We commit to maintain and continually improve the effectiveness of our quality management system.
Our ability to consistently satisfy our client's present and future needs is a pillar of our success. This is achieved through an uncompromising commitment to quality in all aspects of our business.
We work cooperatively with Owner/Clients to develop and implement a QA/QC framework that best suits each project.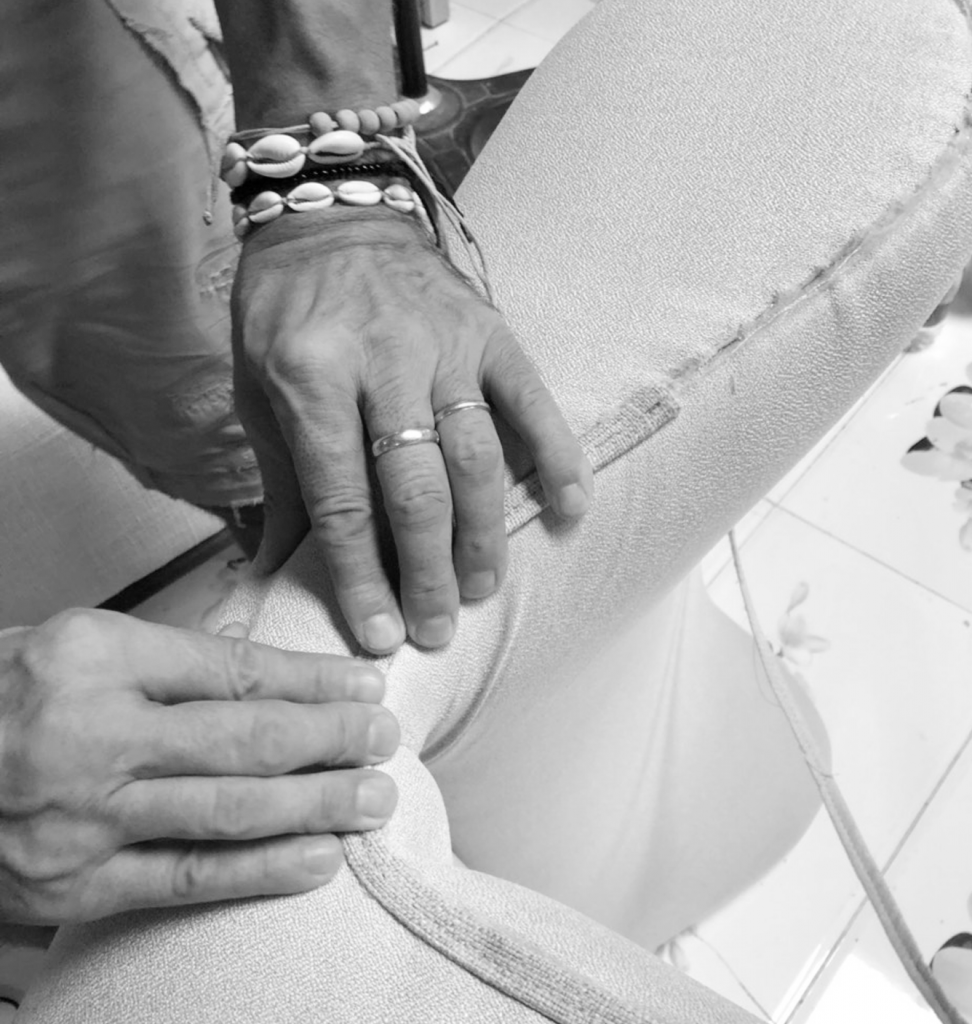 Our Quality Control is to be consistently and effectively implemented, monitored and continuously improved. We shall strive to exceed the quality performance expectations of furniture production and our clients.
Our supervisors are responsible for communicating and directing our employees so that all operations are performed with the utmost regard for quality.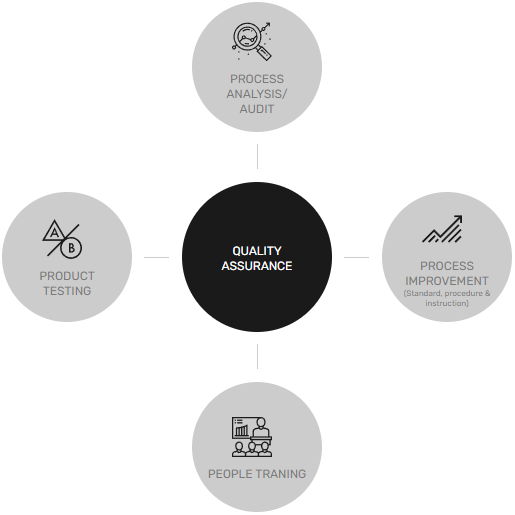 PROCESS IMPROVEMENT
(Standard, procedure & instruction)
We achieve this through understanding our clients' priorities and risks and creating a relationship built on mutual trust and respect while promoting growth, common values, safety and open communication amongst our staff.

Every employee of Vinh Phat Furniture is responsible for adhering to the requirements of our QA.