"When it comes to your home, we
believe you can have it all: great design
and quality, at an affordable price."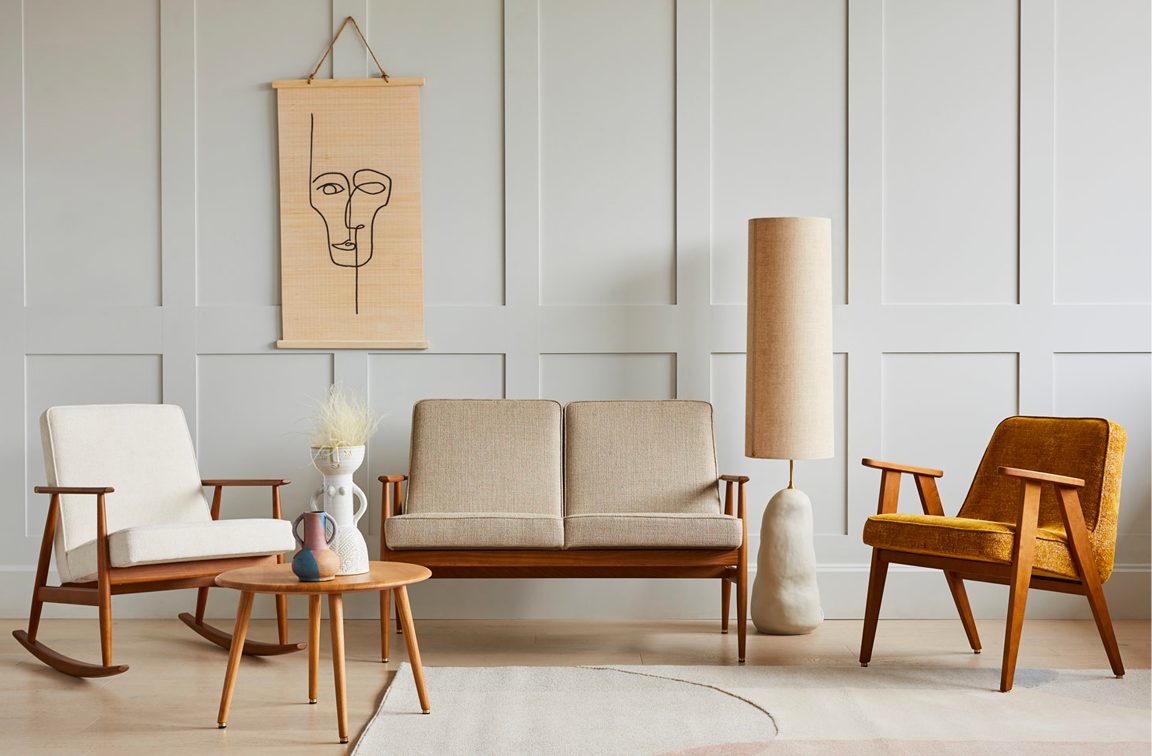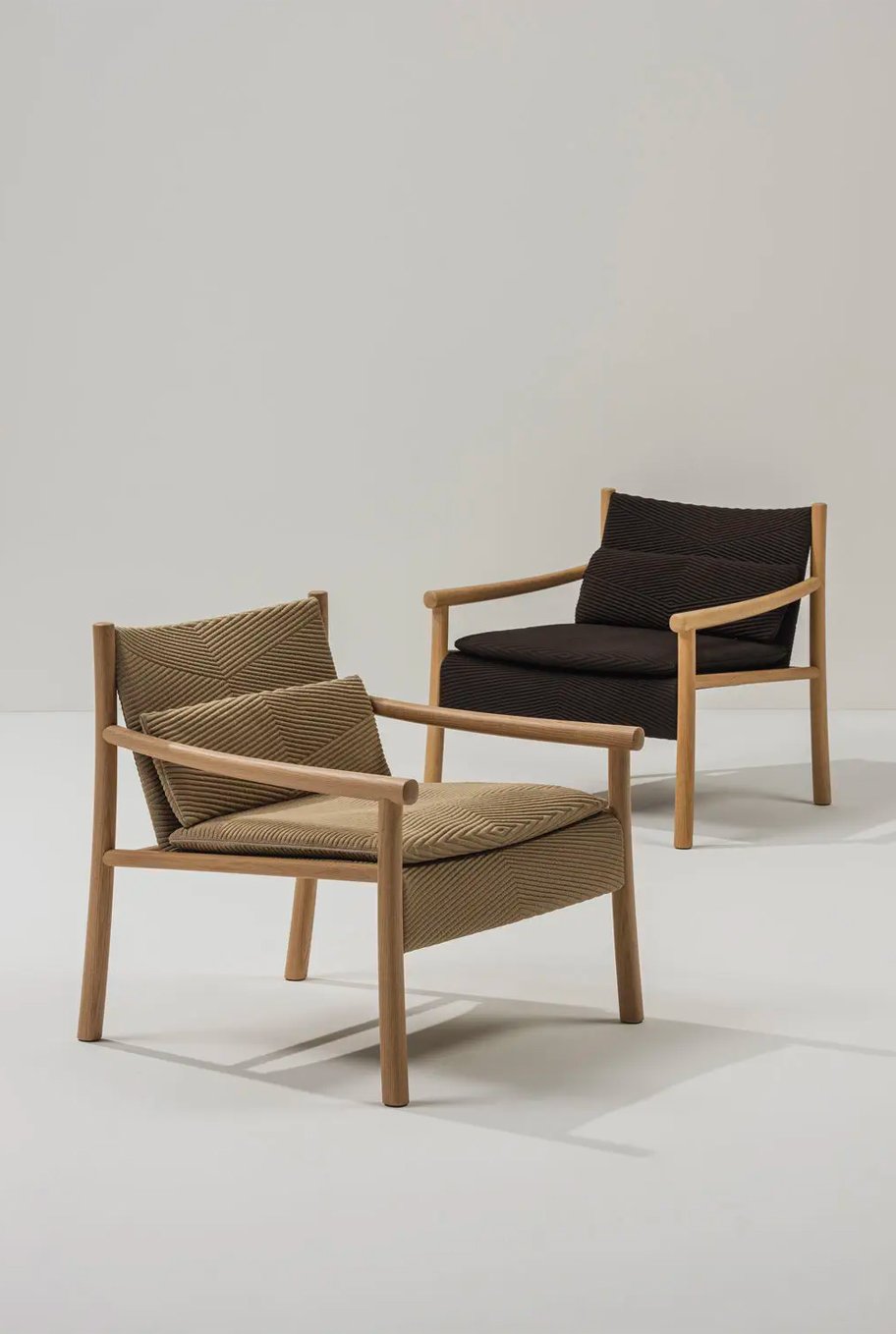 "Becoming one of the top
well-known Made In Vietnam
Manufacturer in the region and
all over the world for furniture
and upholstery products."
Vinh Phat Furniture Co. Ltd. was established in November 2014 as a small workshop that only does built in and loose furniture for apartments, villas and houses. Throughout the years, we have gone through all the stages of trial and error, failures and lessons, we have accumulated both know-how knowledges and skills and a team that brings us to where we are now.
As a growing startup, we never stop listening, learning, changing and improving ourselves to be better and try the best we can to satisfy our customers. We are constantly developing new products based on customer's ideas, feedbacks and working together with our customers to create better design to express their personalities and lifestyle through pieces of furniture.
With our business philosophy as "Quality, Integrity and Responsibility", we always try to deliver our commitment to our team, our customers and our partners.